Is your audience plugging their ears with their fingers?
Are sound guys always telling you to turn your amp(s) down?
Do you turn back up anyway so that you can hear better and so that your amp responds in the way you would like it to?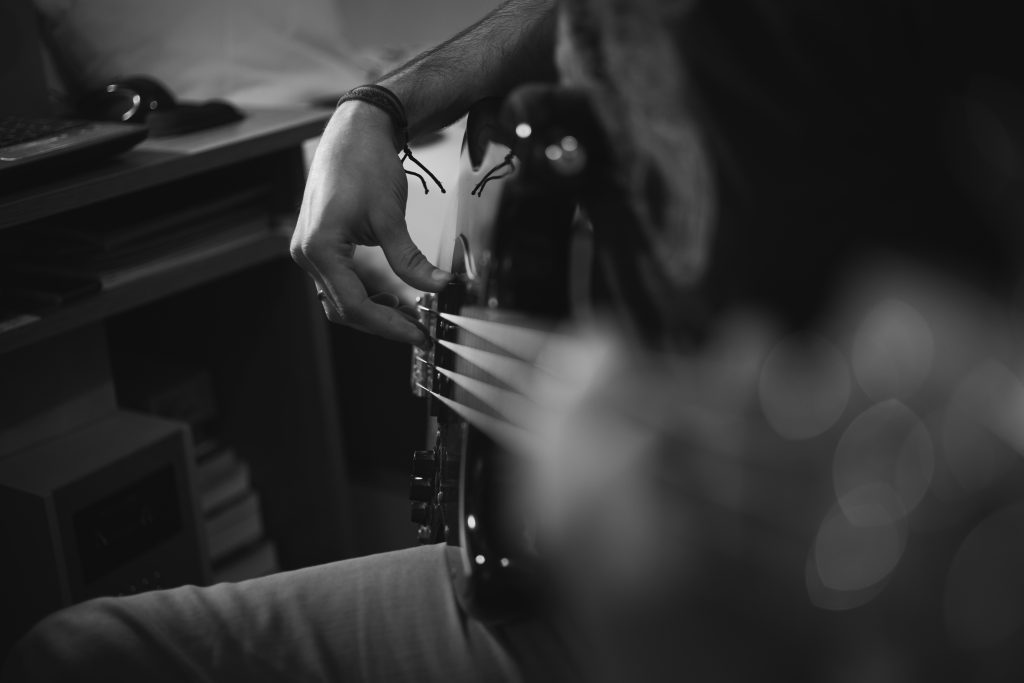 If you answered yes to any or all the above then have you ever tried back (or side) washing your amps?  It's simple.  Just point your amp backwards towards the back wall or across the stage sideways.  You may have to play around with the distance and angle when facing backwards but the results can very favorable to all considered.
Note* a highly reflective surface (like a window) is not recommended for back washing. I have used amp covers or gig bags to help reduce high frequency reflections off of hard surfaces.
The Benefit:
The audience and sound guy don't have the speakers beaming at them directly.  The stage is better filled with your amp and is more Omnipresent, and you can turn up closer to the sweet spot of your amp.
You may want to have A/B/Y pedal capable of reversing the phase of your amp so that the signal is coherent with the monitors or front of house PA gear.  I have a Radial Big shot ABY pedal for phase reverse and ground lift needs.  Don't leave home without one…
Amp Too Loud – Custom Guitar Amps