Personal Guitar Amp Collection
An amplifier built by John Metz is hand crafted and tailored for your personal musical expression. If you're willing to invest in your own unique sound, I'm confident I can provide you a superior product. Besides my knowledge and expertise, I offer unique features, custom components and superior placement and layout. My goal as a builder and musician is to build an amplifier that you will want with you every time you perform.
The Metz Pride and Joy
These are the amps I built for myself. I never play a show without them.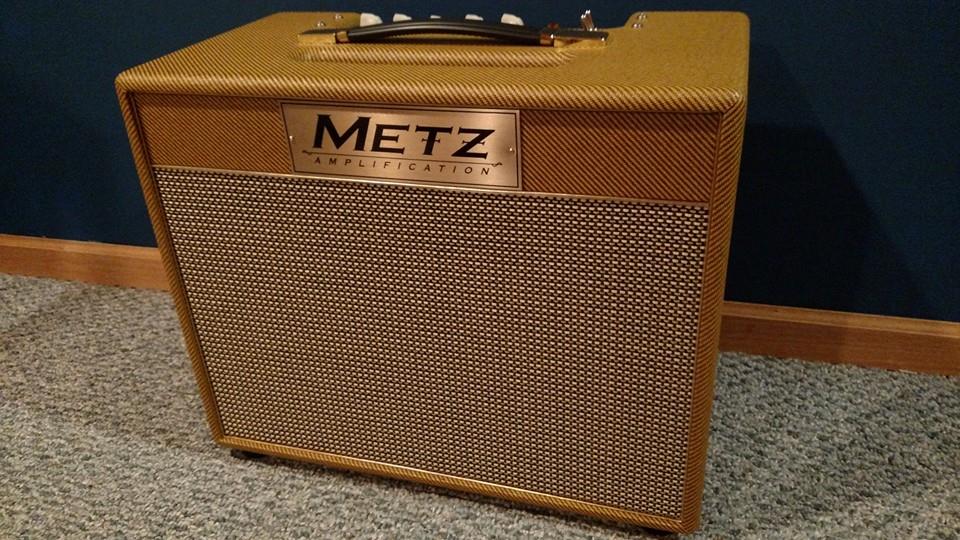 GoldieRocks
18 Watt EL84 cathode bias cascode input stage parallel FX loop 112 combo.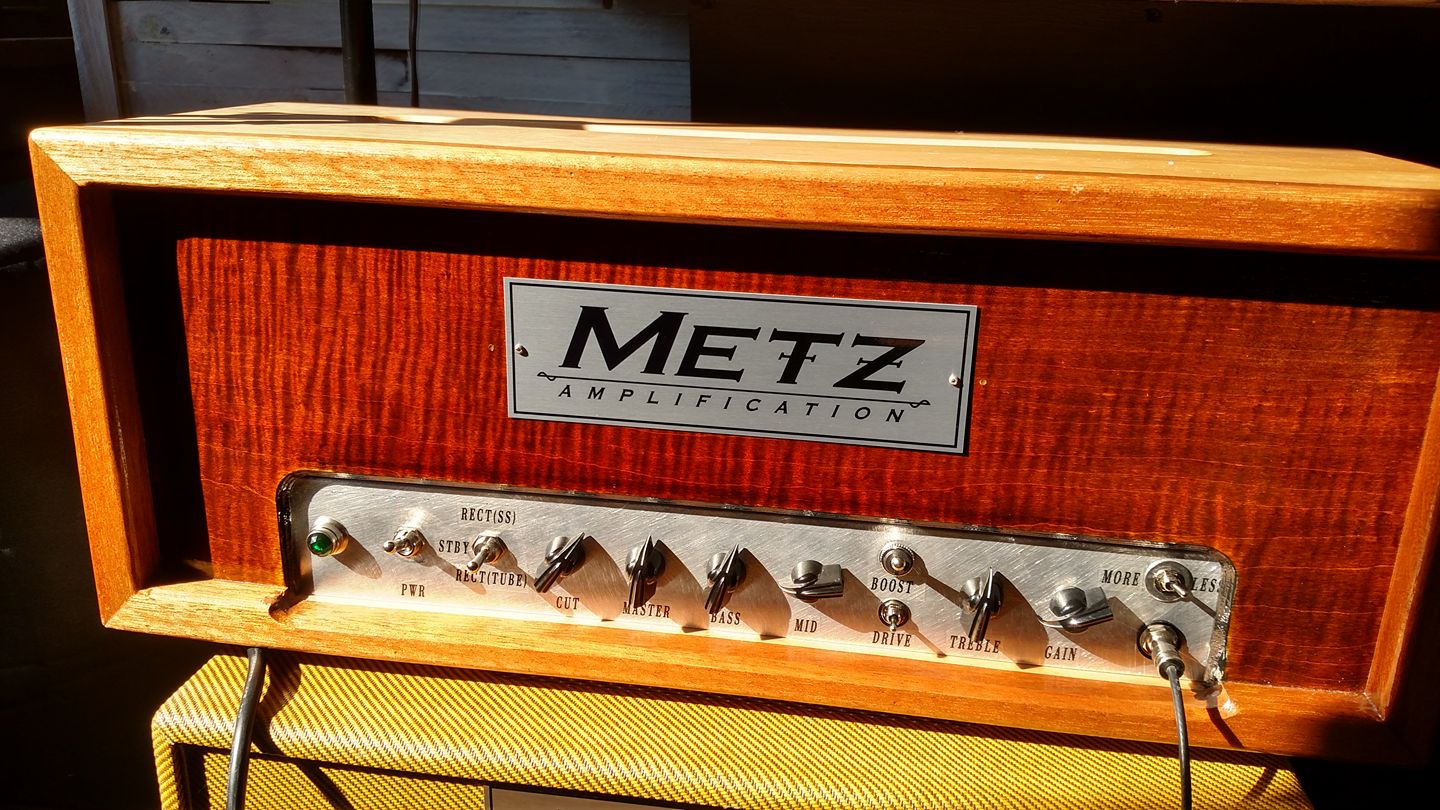 Jumble 18
18 Watt EL84 cathode bias single or parallel input stage.
The Metz Specials
These are amps that were built for customers: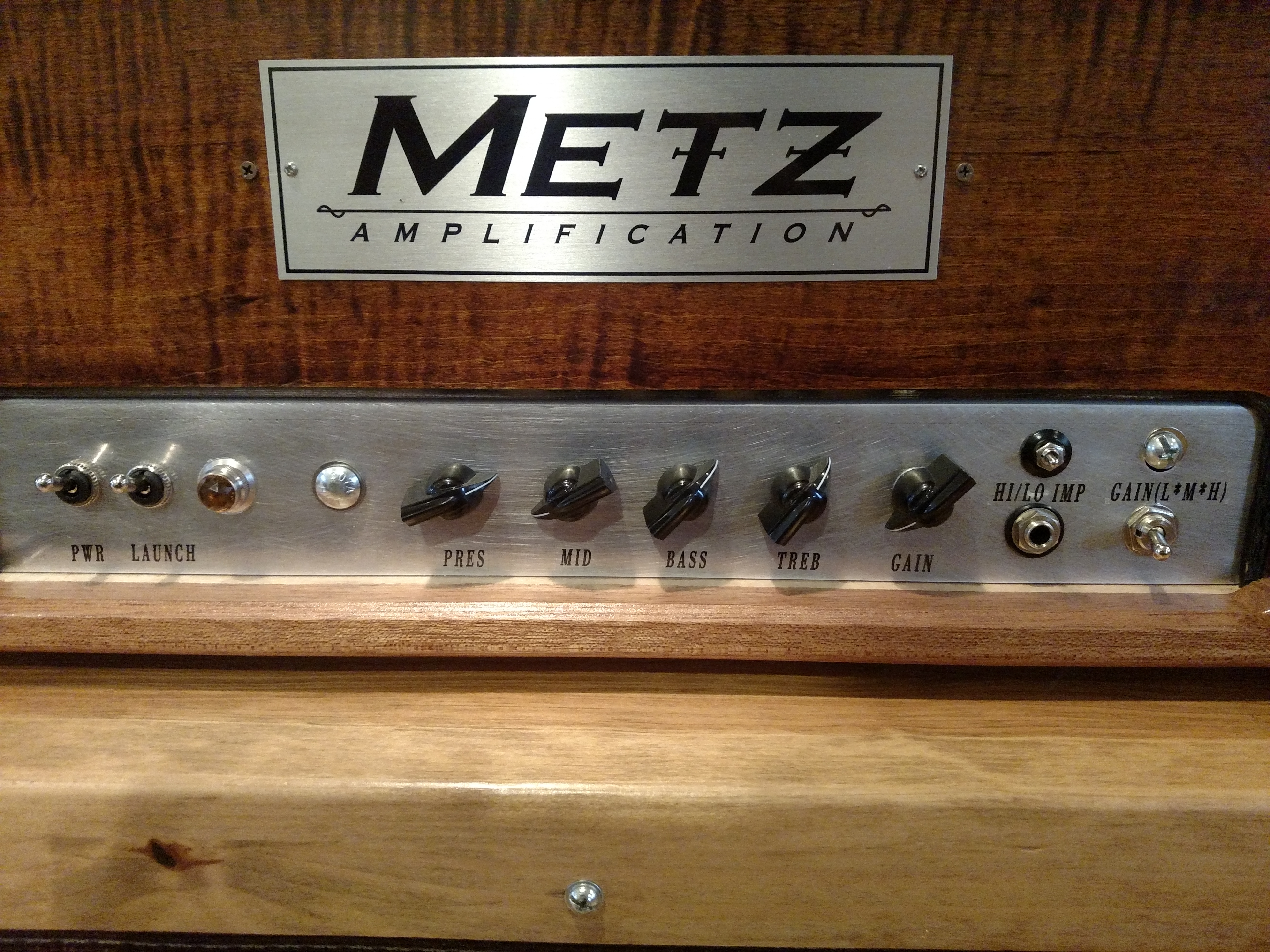 Jumble 50
50 Watt EL 34 fixed bias single or parallel input stage.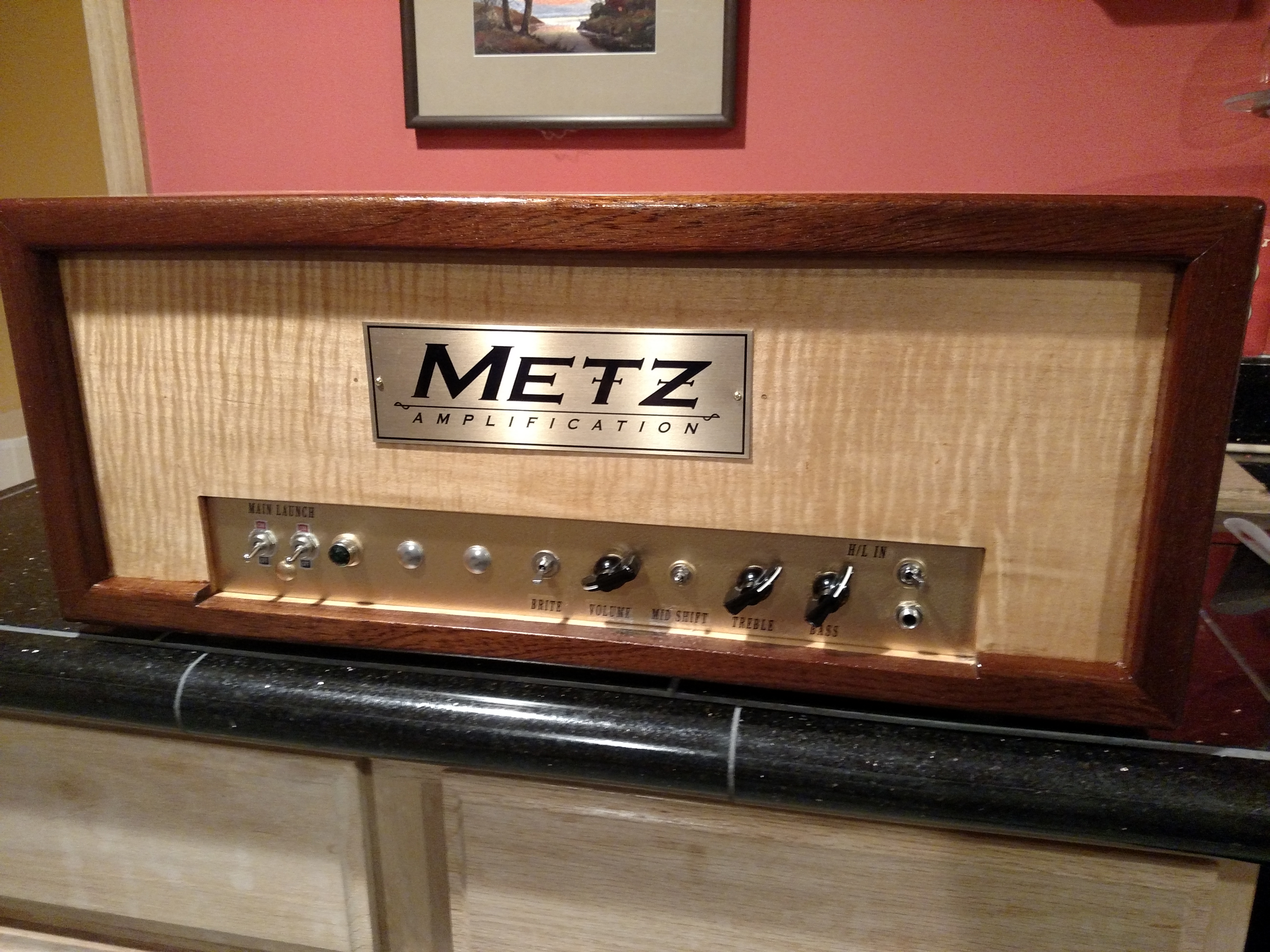 The Platform
15 Watt single ended KT88 cathode bias grid bias 6SJ7 pentode.
Like what you've seen so far? Click here to contact or call John at (612) 888-0338 and let's get your project started!